Blushing …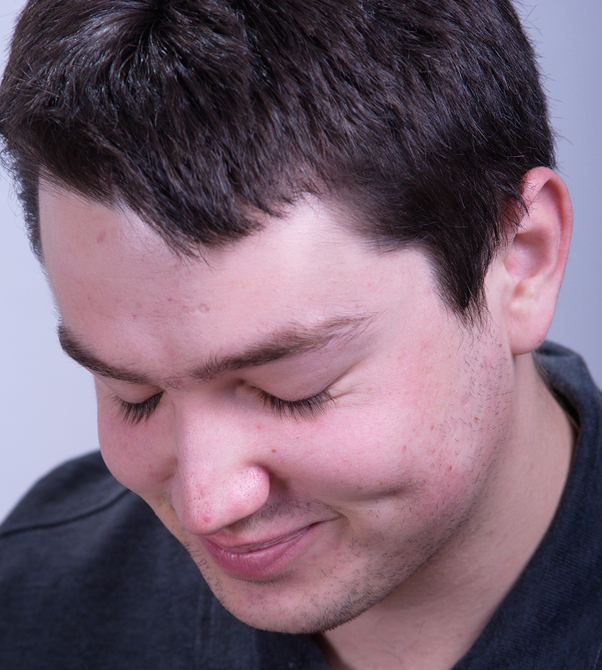 What is it? Well most of us know how it feels and probably first experienced it as small children. It's that flaming heat that pulses in our cheeks when we have been caught with our hand in the biscuit tin, trying to sneak out that extra Jammy Dodger we were told 'No!' to, five minutes earlier.
It's the burning hot, double cheeked, slap of shame we feel as we get shouted at in the school corridor in front of our peers; a cruel jibe or nasty nickname leaving the rest of the crowd laughing at our expense.
Or It's the breath-taking, scorching, ember-imitating, moon landing-type lighting effect, facial glow that bestows us when having to open our mouth and 'speak' to a room full of silent, expectant people. An audience, all staring and waiting to hear only OUR voice.
If you haven't experienced ANY of the above, consider yourself lucky. I consider you a little unusual , no disrespect but blushing is perfectly normal. (I defy you to think back to your teenage years, remember catching the eye of your first crush and NOT blushing!)
Anyway lets get the science out of the way. Blushing is simply the body's response to embarrassment, anxiety or any other over stimulation for that matter. When we have these feelings, the fight or flight response kicks in, the blood vessels in the face widen and blood flows there leaving the cheeks looking much redder.
Some people believe that blushing serves a social purpose in that it displays a sign of contrition over a social faux pas; a way of expressing shame or regret, instantly securing an unspoken understanding of a mistake. Apologising without having to speak.
However in terms of blushing due to the sheer terror of having to speak in front of an audience, the science and psycho-babble does little to help in practical terms.
Here's what might.
1. Stop worrying. Your face might feel like it resembles the top of a Belisha Beacon but most people won't even have noticed I promise you. Ignore it and carry on. The more you stop thinking about it, the less blood will rush to your cheeks. If you want to be a worrier, then worry wisely. Worry about devising a cracking speech, work on your pitch, pace, delivery and posture. Worrying about blushing is a waste of resources.
2. After you've washed your face in the mornings, run the cold tap. Fill your hands and douse your face in icy water, repeating the phrase 'icy calm' in your head as you do so. Each time you feel the freezing cold water on your face, repeat the phrase in your head. When you're in a situation when you feel a blush coming on, repeat the phrase to yourself. Your brain should soon make the connection between the words and the cold feeling and this should help cool you off when you feel warm of face. Try it.
3. If anxiety is making you blush then look at all aspects of planning, preparation and positive psychology; all the things that underpin your presentation. Take control. Make sure you are well organised, have things properly prepared so nothing is a last minute rush. This doesn't have to feel like a hideous ordeal. You can make it into an exciting challenge and you know what, if you do get a little bit of a pink tinge to the cheeks, console yourself with a quote from the Greek philosopher Diogenes which puts the whole thing in a very positive light:
'Blushing is the colour of virtue'.